Disclaimer, if you're looking for family-friendly honeymoon ideas, you're in the wrong place. 
When it comes to honeymoons, it's really all about the accommodation. We won't tell you what to do with your days, but if you're like most newlyweds, there's only one thing on your to-do list. 
In saying that, we see a lot of destination-related queries from soon-to-be honeymooners. And they're usually some variation on one thing: remote honeymoon destinations. So if you're looking for a destination so secluded you won't come across another soul, then, buckle-up. 
Snow honeymoon
Even if snow sports aren't your thing, alpine honeymoons can be some of the most romantic around. Relax by the open fire, sip on some mulled wine and eat all your meals off a cheese board (or each other – whatever floats your boat.) 
If your fantasy includes snuggling up in thick blankets with your other half or sliding into a steamy hot tub to recreate the scene from Austin Powers, a snowy getaway may be the ticket.

You can't go past New Zealand for snow trips, and oh-so-many-more great destinations. 
And the good news is that New Zealand is one of the top ten safest travel destinations in the world. Not that you'll be venturing out much.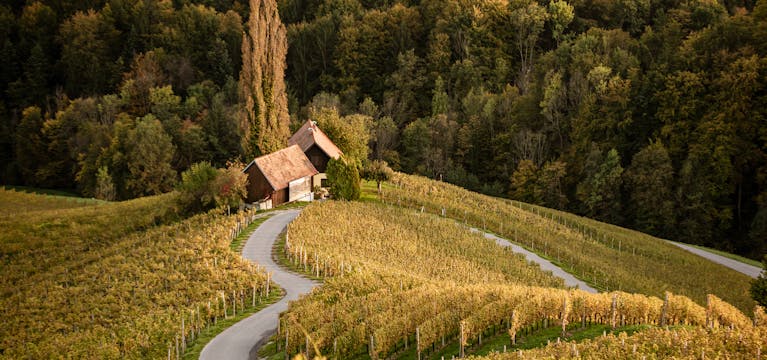 Wine region retreat
If you're lucky enough to have bagged a wine-lover, you really can't go past a vineyard stay. Wine regions are notorious for breath-taking views and cosy accommodation options. And if you feel inclined to finally throw some clothes on, there are always amazing restaurants and boutique shopping options nearby too. 
Throwing down (wine of course) in a vineyard should be on the bucket list for every couple, don't you think?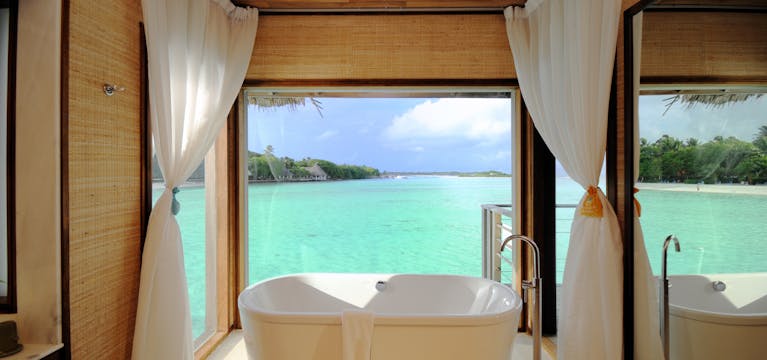 Beach glamping
Beach glamping is a great honeymoon option if you want to get down and dirty in nature. Find a hammock and lie back for some cocktails in the sunshine. Listen to the soundtrack of the birds (and the bees) doing their thang while you do yours.

Sunkissed massages and twilight skinny-dipping anyone? It's a dream come true. Don't forget to pack a luxurious throw rug or picnic blanket because, well… sand. 
Eco-getaway
After the hectic business of planning a wedding, heading off to relax in a remote eco-cabin sounds perfect. Think bushwalks with your boo, open fires, hearty food and comfy beds with heavy blankets. 
And, when you do choose to come up for air, it will be oh-so-fresh. 
Added bonus: remote cabins are great destinations for coronavirus-safe-travel – so you can ditch the mask once you land, unless that's what you're into.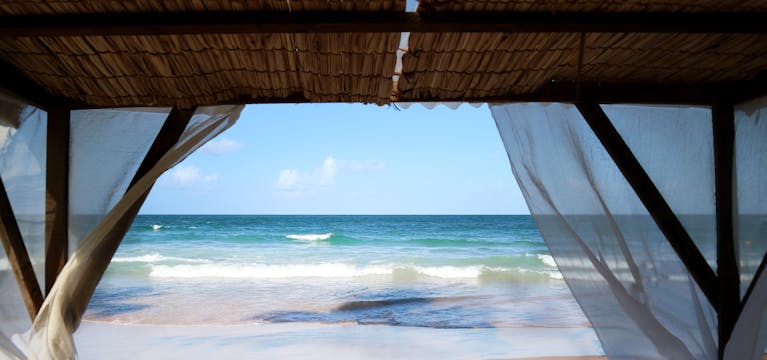 Island stay
Is your idea of the perfect honeymoon destination somewhere warm, where you leave the curtains open and blowing in the breeze while you *ahem* relax? If so, consider a remote island stay. 
You can choose a luxury experience – private villa, anyone? Or pull up to a rickety shack and enjoy a more rustic romp. 
Either way, there's nothing like taking a rehydration break on a remote jetty while watching the sun set over the sea. 
Well, that was a wild ride!
Hope we got you in the mood to arrange the hell out of your honeymoon. Remember, it only happens once (maybe twice, three times at the most), so treat yourself. 
Find out how to book through us and pay for your holiday in weekly instalments or with Afterpay. Then all you have to think about is your packing list—dress code: minimal.