When booking a holiday, it can be easy to get swept up in the excitement of new possibilities, places and experiences. But unfortunately, you do need to consider travel security and safety when deciding on your next adventure. 
Although there are inherent risks involved in any activity, some holiday destinations are safer than others. And while some travellers crave adventure, others would prefer to spend less time worrying, and more time relaxing. We've put together a list of the top 10 safest places to travel in the world - for people who like their holidays drama-free. Which, let's be honest - is most of us!
*COVID-19 has unfortunately made keeping safe while travelling even more of a challenge - make sure to read our guide to safe travel during the coronavirus pandemic.
Top 10 safe vacation destinations
If safety is what you're looking for in a holiday, it's a great idea to check out the Global Peace Index report. They have crunched the numbers from 168 countries - taking into consideration crime, terror, conflict and other relevant factors. Want to know which destinations came out on top?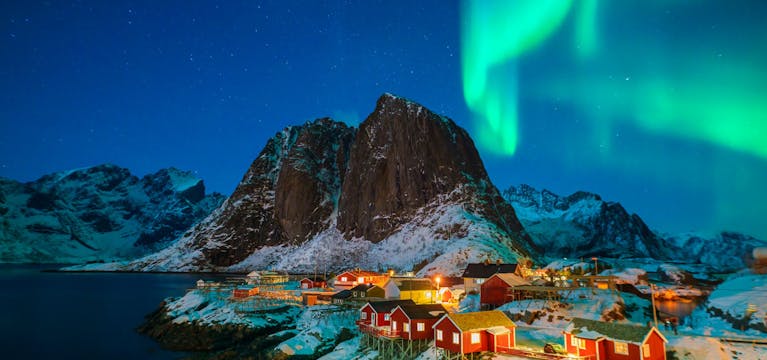 Iceland
Iceland has yet again won the title of the safest country in the world - for the 12th year in a row. The small Nordic nation has incredible infrastructure and the lowest crime level in the world. 
Iceland doesn't only boast a low crime rate though, it's also loved by travellers for its breathtaking scenery and natural wonders. 
Some popular Icelandic experiences include: 
Seeing the Northern Lights at Thingvellir
Touring the Vatnajökull glacier and its crystal cave
Experiencing the geothermal Blue Lagoon
Going on reindeer safaris in Iceland's Eastfjords
Hike through Skaftafell Nature Reserve
Safe Travel Tip: Take out travel insurance at the time of booking your holiday. That way you'll be covered for cancellations and unforeseen changes.
Want to know how to plan the perfect holiday?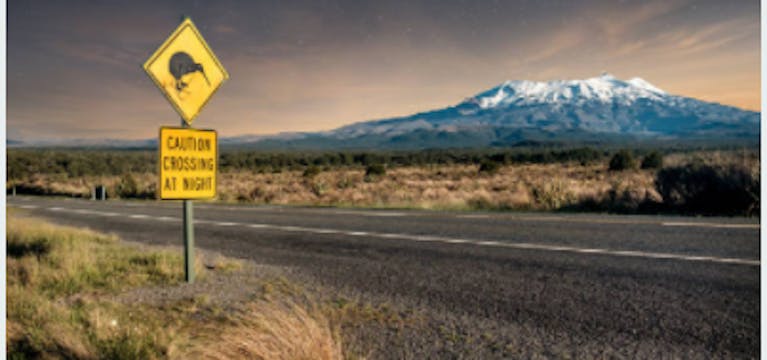 New Zealand
This small and environmentally pristine country is the birthplace of bungee jumping and a haven for action-junkies. If the breathtaking scenery, food and wine aren't enough to convince you, the incredibly low crime rate and lack of deadly animals (unlike Australia) should. Plus it's one of the safest countries to travel solo in the world, so start planning that trip across the ditch soon.
Hiking through Arthur's Pass
Snowboarding in Queenstown
Kayaking on Milford Sound
Parachuting over the Bay of Islands
Caving through the Waitomo Caves
Safe Travel Tip: Register with DFAT Smart Traveller before you set off on any holiday so help is at hand if you run into any trouble.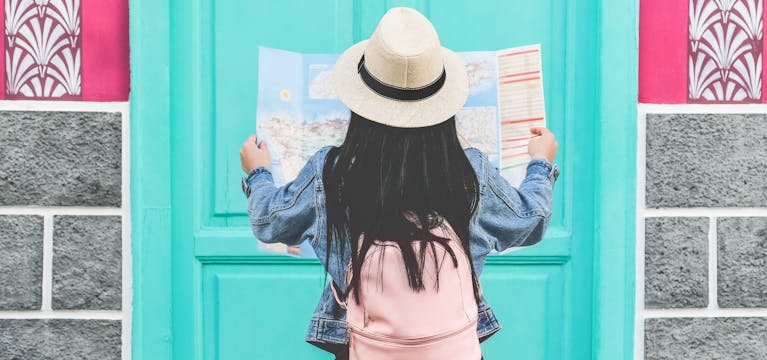 Portugal
Lose yourself in the art, architecture and culture of Portugal's narrow, cobblestone streets without fear. An increased police presence has resulted in a decreased crime rate in Portugal in recent years. That's why Portugal is the perfect country to consider while planning a safe and relaxing vacation. 
Some popular Portugese experiences include:
Staying at all-inclusive resorts on the Portugese coast
Drinking Porto wine along the Duoro river
Browsing through designer stores in Lisbon
Taking a scenic train trip down to Faro
Lounging on the beach in Cascais

Safe Travel Tip: Leave a copy of your itinerary, passport and relevant documents at home with a trusted friend or family member in case you lose them on your trip.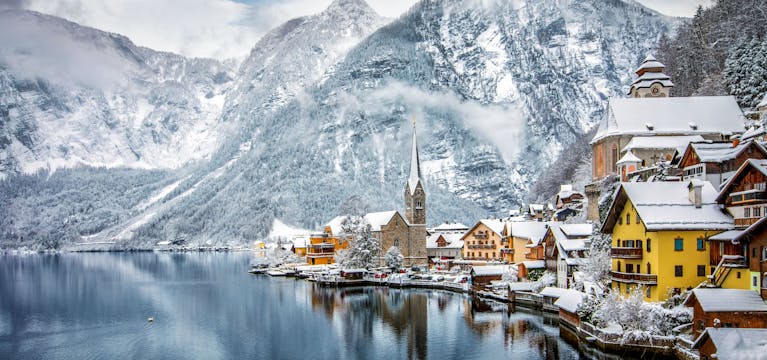 Austria
Austria's dramatic alpine summits are its crowning glory, but hikers also adore the breathtaking countryside (think "The Hills Are Alive" from The Sound of Music). Trekking across the regions takes you through some of the most striking landscapes in Europe.
Perhaps all this fresh air is what keeps serious crime rates low here - although travellers should be aware of the occasional pickpocket. 
Some popular Austrian experiences include:
Hiking in the Eastern Alps
Taking a wine tour through one of three wine regions
Going skiing in Tirol 
Exploring the Hohensalzburg Fortress in Salzburg
Watching the Lipizzaner Stallions in Vienna
Safe Travel Tip: Visit your GP to be vaccinated against any diseases common at your travel destination. Keep your vaccination schedules to hand while travelling too, as you may need them to access certain areas.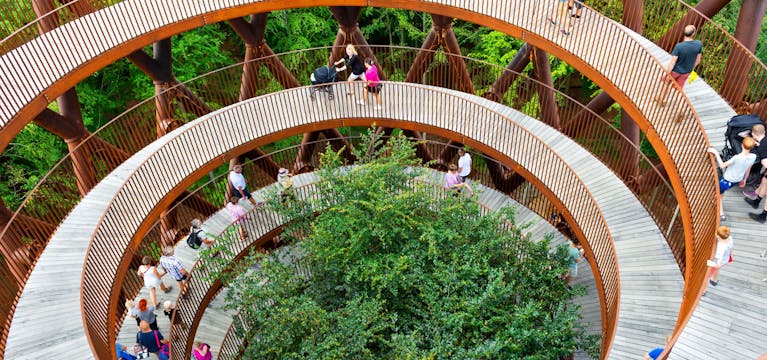 Denmark
Denmark isn't just one of the safest countries in the world, it's also the happiest. It's one of the few countries where people report feeling safe at any time of day or night.
This amazing Nordic country is known for its breathtaking palaces, some of which are still used by their Royal Family. 
Some popular Danish experiences include:
Seeing The Little Mermaid statue 
Visiting the LEGOLAND and LEGO House
Taking historic architecture walks through Copenhagen 
Cycling through East Jutland
Relaxing on Copenhagen's floating islands
Safe Travel Tip: Download apps to help you track stolen or lost devices while you're travelling. Installing them across multiple devices is the best way to keep your items safe. 
Curious about how much you need to save for a holiday to Denmark?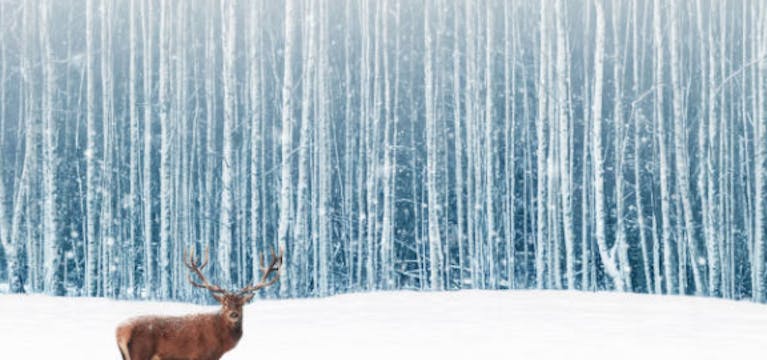 Canada
Canada has some of the most notoriously friendly people in the world - making it one of the best places to holiday alone! This beautiful nation also rates particularly well for internal conflicts, levels of crime and political stability. Its sheer size, natural wonders and modern cities add to the beauty of this ice hockey loving nation. 
Some popular Canadian experiences include:
Skiing and snowboarding in Whistler
Hiking through Banff National Park
Mountain biking in Rossland
Camping in Gros Morne National Park
Watching an ice hockey game in Toronto
Safe Travel Tip: Check for common natural dangers at your destination so you don't accidentally run into any bears, snakes or gnarly creatures. Always check  Smart Traveller before you go.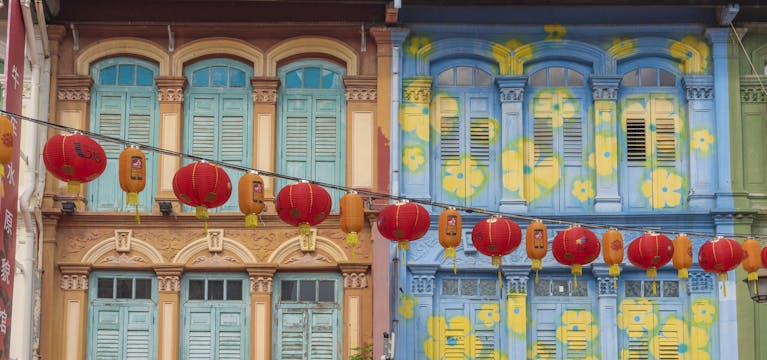 Singapore
Singapore has one of the lowest crime rates in the world, probably due to the severe penalties issued for even the smallest of crimes. The government and police strictly control guns and other firearms, so violent and confrontational crimes are rare in this safe holiday destination.
Some popular Singaporean experiences include:
Visiting the 44 Michelin-starred restaurants on the island
Enjoying hawker food at Maxwell Food Centre
Eating breakfast with the Orangutans at Singapore Zoo 
Relaxing at luxury, all-inclusive resorts across the island
Marvelling at the birds at Jurong Bird Park
Safe Travel Tip: Research the appropriate dress code for your destination and pack plenty of weather-appropriate outerwear.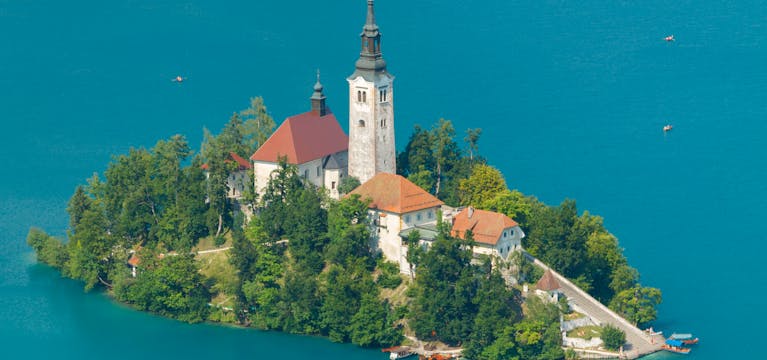 Slovenia
Boasting hospitable and friendly people, Slovenia is a hub for cafe culture. This gorgeous country is not only beautiful to travel through, but it's safe too. Crime rates, especially violent crime rates, are very low and it also has a low terrorism risk. 
Some popular Slovenian experiences include:
Exploring Slovenia's traditional Štruklji - rolled dumplings
Glamping in Bled
Going on a wine tour through Brda
Visiting Postojna Cave 
Relaxing on Portorož beach
Safe Travel Tip: Keep your passport in your carry-on luggage while travelling in overseas countries. It's too important to risk losing at any time on your trip.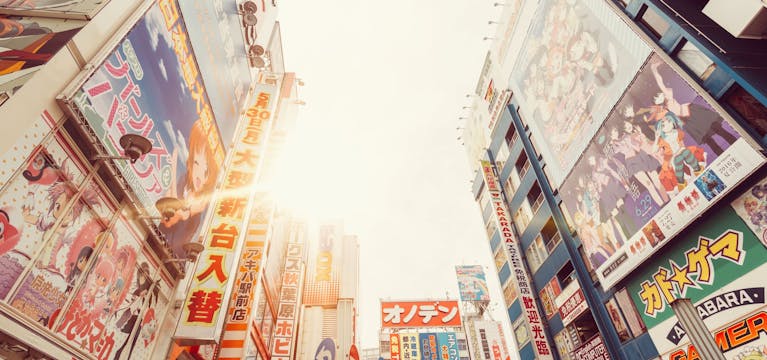 Japan
Japan has been in the top ten countries in the Global Peace Index for 12 years, consistently receiving high marks for low crime rates, internal conflict and political terror. 
Even though many people see Japan as a high-tech, fast-paced country, there is still plenty for a nature lover to see and do. Travel outside the big cities and you'll soon discover some of the best natural scenery in the world. 
Some popular Japanese experiences include:
Exploring traditional cuisine, such as sushi
Skiing in Niseko 
Relaxing in the hot springs at Kusatsu Onsen
People watching in the Harajuku district of Tokyo
Visiting Hiroshima Peace Memorial Park
 Safe Travel Tip: Research your destination's local laws and customs before you go. In some countries spitting, public intoxication and certain symbols are illegal. In others, there is particular etiquette that must be adhered to.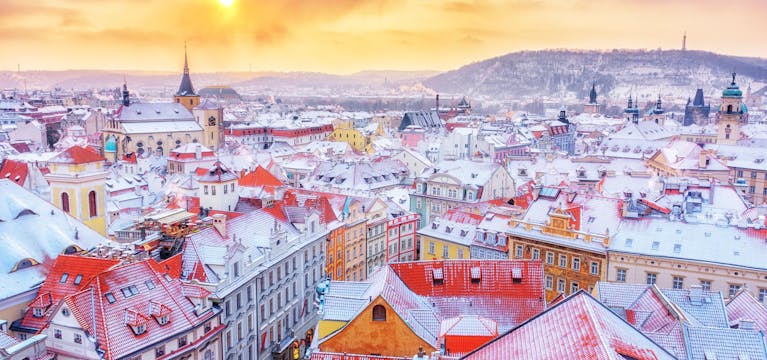 Czech Republic
The Czech Republic is home to some of the oldest castles in the world and is a cultural powerhouse. It also has historically low incidences of terrorism, very few weapons and a steadily decreasing crime rate. 
Meander through the picturesque buildings, bridges and squares of the cities or escape to the stunning countryside. The choice is yours when you travel through this safe country. 
Some popular Czech experiences include:
Exploring the Prague Jewish Museum 
Touring one of the almost 1000 castles across the country
Perusing world-class art galleries in Prague
Enjoying Svíčková (braised beef) with dumplings
Strolling across the Charles Bridge in Prague
Safe Travel Tip: Trust your instincts - it's ok to change your plans if you feel unsafe.
What safe destination is on your list?
Start planning your dream holiday now. Then, when you've decided, book with us so you can pay for your holiday in instalments before you go.