What do you want? The freedom to travel...when and where you want to.
"Life is short and the world is wide"  Simon Raven
Like you, we really love to travel. And most of the folks on our team have got a 'bucket list' as long as their arm. For example, Ryan, our design guru reckons they'll be on the first SpaceX flight to Mars.
We can't promise interstellar adventures (yet) but when it comes to exploring the Earth, we've got you covered.
Whether you're thinking of a relaxing weekend getaway, a thrilling New Zealand ski adventure, a tropical Fijian escape, or a cultural trek around Uluru, we'll make it happen. We have access to literally hundreds of hotels and activities around the globe.
In 2015, Our CEO, Andrew Paykel had a dream to make travel accessible to more Australians, by offering them flexible payment plans. Recently, Afterpay and AP Ventures bought into this vision and so Play Travel was born. And globetrotters rejoiced.
Suddenly, travel doesn't have to mean making scary upfront payments. Instead, you can now choose one of our interest-free instalment options for holidays. Either book now and pay each week before you travel using Planpay (layby up to $12,000) or pay later with Afterpay (4 instalments up to $3,000).
Book with Confidence - No Sweat
Free cancellation on holidays up to 30 days before departure
Free cancellation on tours up to 60 days before departure
Free date change relating to Covid travel disruptions
1000's of hotels with free cancellation (psst! Filter hotels by 'Free Cancellation').
Full terms see here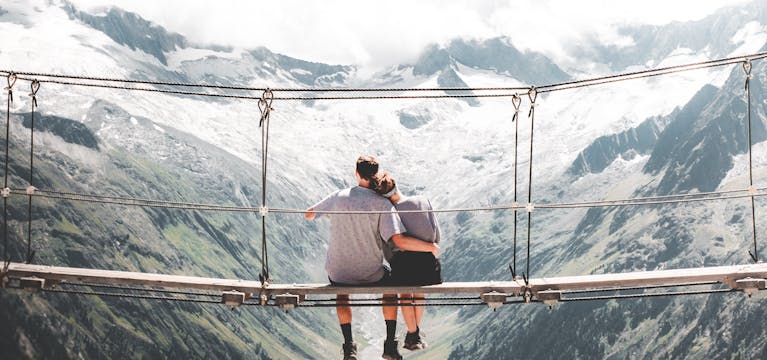 Ten Reasons to Book with Us
Budget, book and pay your way using;
* Afterpay up to $3,000
* Planpay up to $12,000
* Or pay with debit/credit card
Flexible and affordable 
Easy cancellation and amendments
Save time with great-value packages
Take control and build your own holiday 
Choose from 1000's of hotels and activities 
Speak to a real person (not a bot) in Customer Service 
Pay for travel in a responsible way
No fees when you stick to the plan 
No interest EVER.