Check out the latest COVID-19 updates and information on travelling within Australia and beyond.
If your travel plans are affected by COVID-19 government-issued travel restrictions or requirements, our team will be in contact to assist in rearranging your plans. Got a question? Check out our FAQ's.
Before booking and travelling, read the latest government-issued travel advice, including entry requirements, travel restrictions and health declarations.
Travelling within Australia
Restrictions are changing rapidly, for the latest government-issued advice, please visit
International Travel
Quarantine-free travel to New Zealand is now suspended. To find out more visit covid19.govt.nz/pre-departure-testing.
Border closures are currently in place for most international travel. International travellers arriving in Australia must complete a quarantine for 14 days. Travellers may be required to cover part or all of the cost of quarantine. 

For the latest government-issued advice, please visit Smartraveller.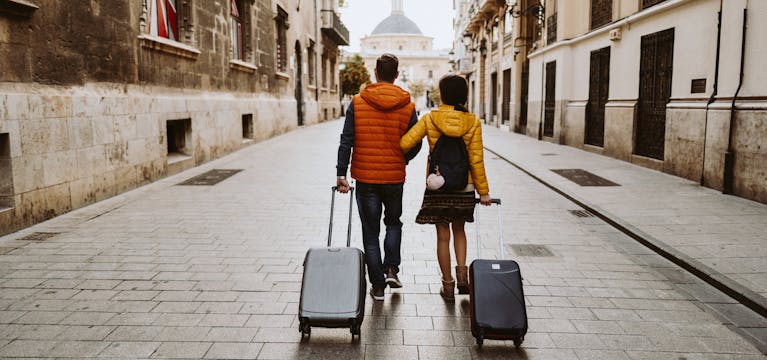 Get COVID Covered
Our Insurance partner, NIB offers travel insurance for cancellations and travel emergencies. Coronavirus has changed the way we travel and even if you're ready to hit the road (or sky), when it comes to travel insurance, it's more important than ever to know exactly what you're covered for before you go.
Get Quote